Full Day Tour: Veliko Tarnovo & Arbanassi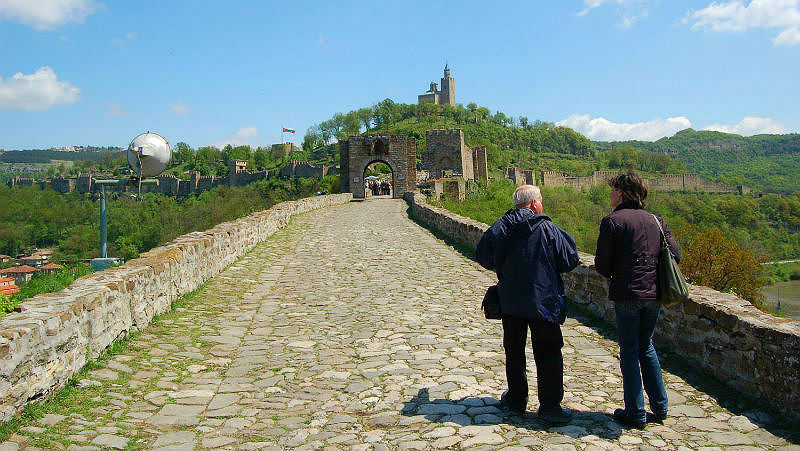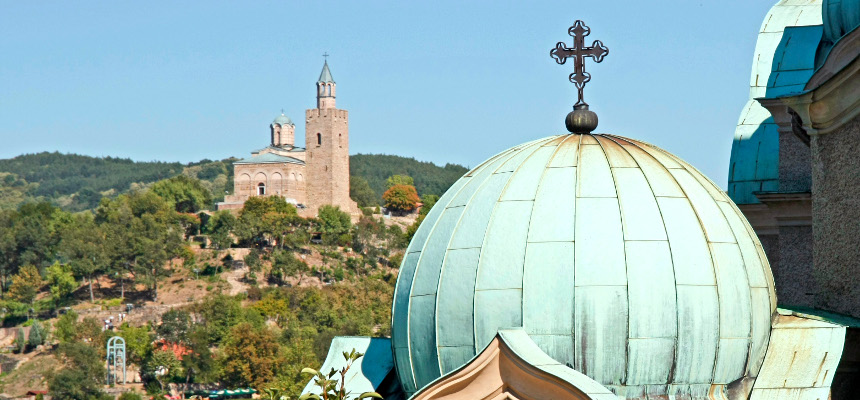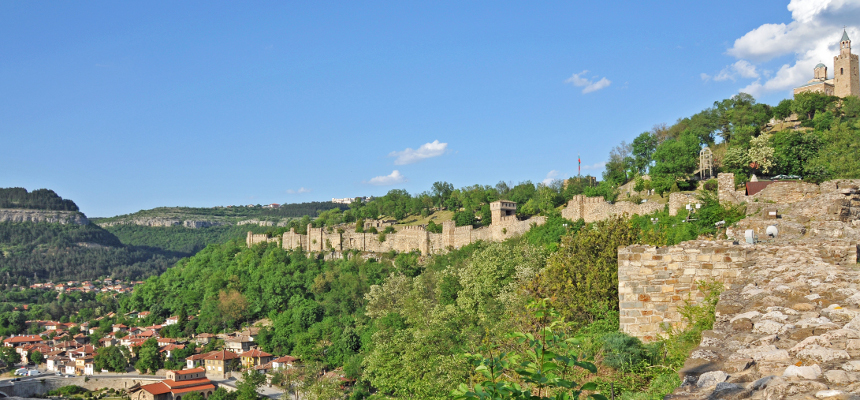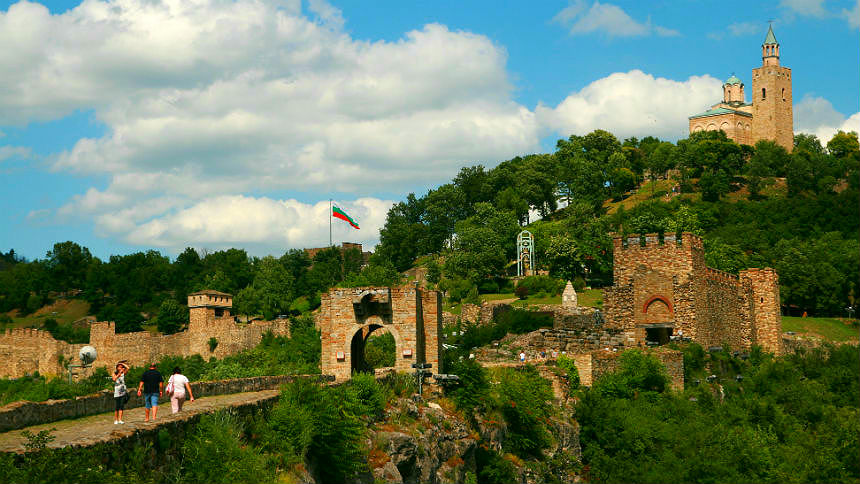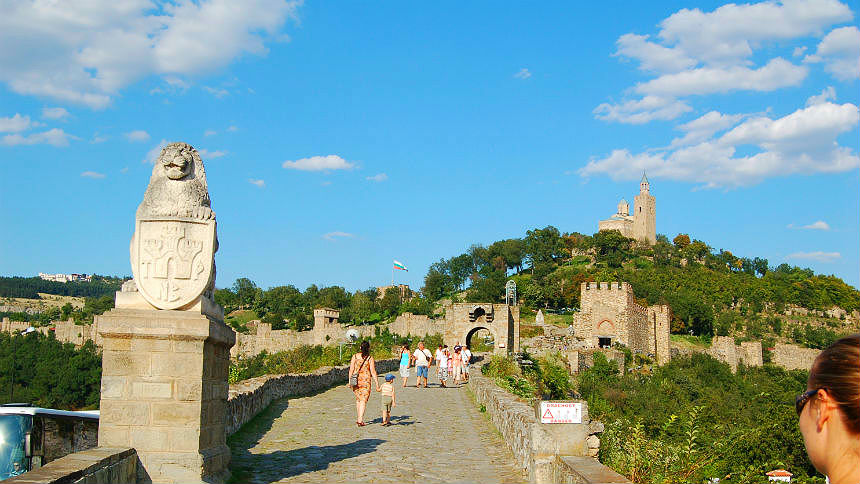 Veliko Tyrnovo is a trap, which will teleport you back in time, to make you a spectator of the rise and fall of the mighty capital of the Second Bulgarian kingdom (12-14 century). By walking on the winding cobble streets, you will learn and feel how its proud population lived under the Turkish oppression, developing fabulous architectural masterpieces and established cohesive and powerful craftsmen's guild. The legends and stories, the interesting history and picturesque location of Arbanassi and Veliko Tyrnovo had gained them numerous fanatical admirers in Bulgaria and abroad, making the region a top tourist attraction on the Balkans. Despite the long transfer time, our intensive itinerary makes every minute worth it. The tour includes the most important sights: Tsarevets architectural and museum reserve (medieval stronghold), Samovodskata charshia (lively craftmen's street), Assens' monument and the museum village of Arbanassi – famous for its 17th and 18th architecture and the unique Church of the Nativity of Christ, with well preserved murals depicting over 2000 Old and New Testiment scenes.
Prices
1 pers. – 180 Euro
2 pers – 99 Euro per person
3 pers – 80 Euro per person
4-7 pers – 65 Euro per person
8-12 pers – 60 Euro per person
All prices include English or Spanish speaking guide, modern A/C equipped vehicle and all transportation costs along the way.
Prices do not include personal expences, food, beverages and gratuities.
Tour Highlights
Enjoy a full day tour to Bulgaria's medieval capital
Admire some of the most spectacular sceneries that north Bulgaria has to offer
Take a walking tour in the iconic hill-fortress Tsarevets
Discover the way of life of 18th century Bulgarian merchants and craftsmen by exploring the architectural reserve of Arbanassi
Try delicious local cuisine specialties
Benefit from the small group tour's more personal experience
Tour itinerary
07:00: The trip starts from the parking behind Alexander Nevski Cathedral (you will receive a detailed map after you complete the booking process).
10:45: Arrival in Veliko Tarnovo and start of the guided walking tour
14:15: Departure from Veliko Tarnovo and heading to nearby village Arbanassi
14:30: Start of the guided tour of Arbanassi
16:00: Departure from Arbanassi and heading back to Sofia
19:00: Arrival at the starting point of the tour
Please note that all of the timetables are approximate and are subject to change, depending on the size of the group and the traffic along the way.
Extras
Hotel pick-up costs additional 5/10 Euro per reservation (not per person, depending on the hotel's location).
Entrance fees for Tsarevets Fortress, Nativity Church, Konstantsaliev's house-museum - 10 euro per person
Good to know before you go
Wear comfortable shoes suitable for walking on cobbled streets.
The tour is not suitable for disabled people and children under 6 years old.
Clothes: The weather in Veliko Tarnovo may get very hot during the summer season. We advise you to bring a sun hat, sun lotion and sunglasses.
Photos: Veliko Tarnovo is one of the most photogenic Bulgarian towns. Don't forget to bring your camera with you.
Food: In Veliko Tarnovo, there are plenty of restaurants and shops to choose from.