PLOVDIV (bestseller)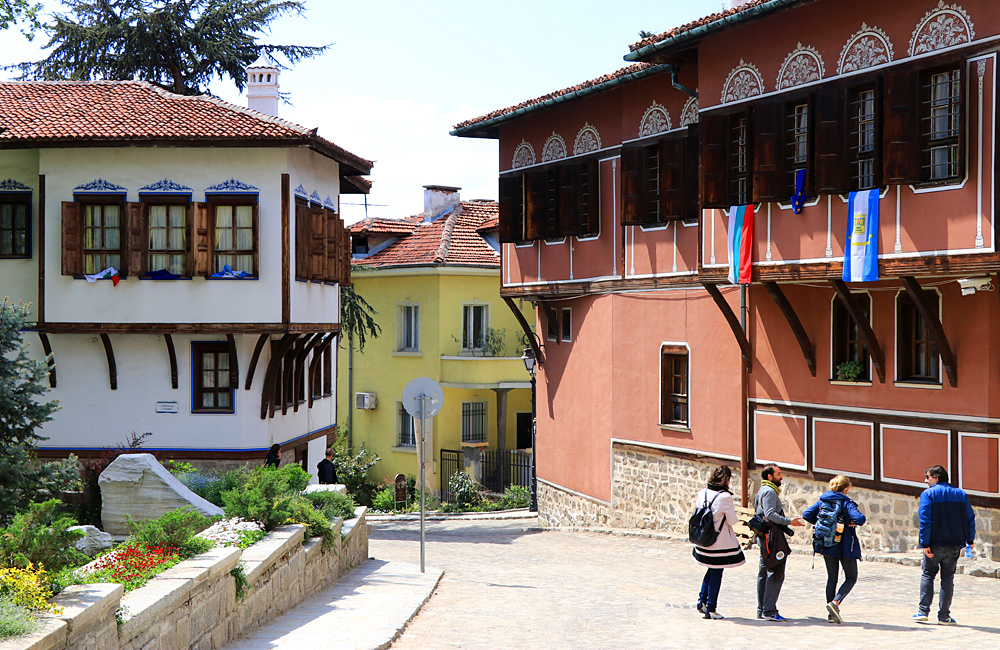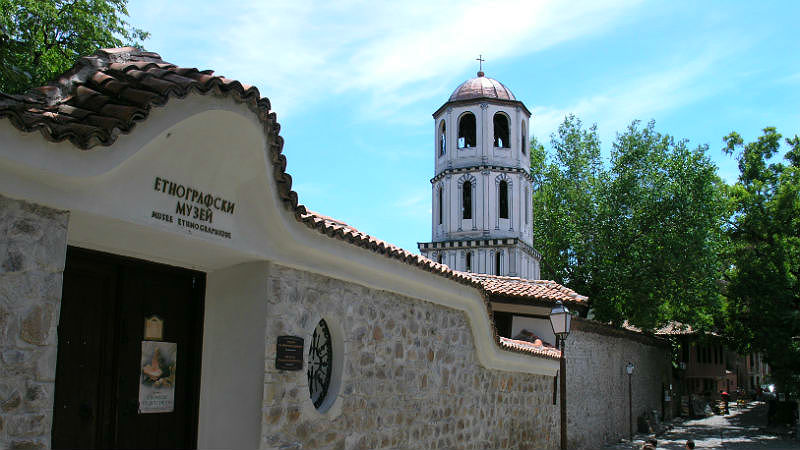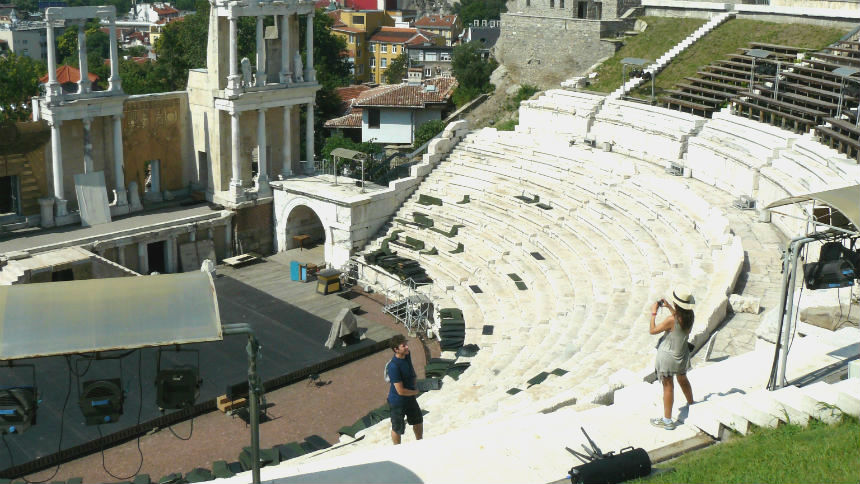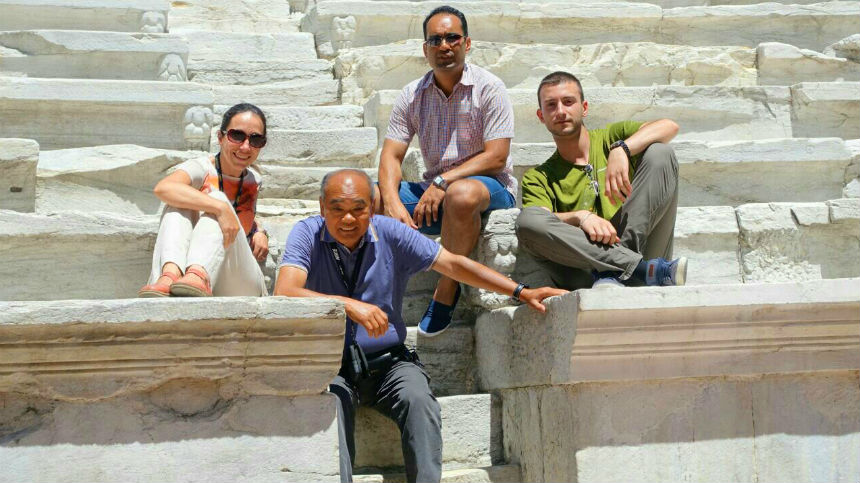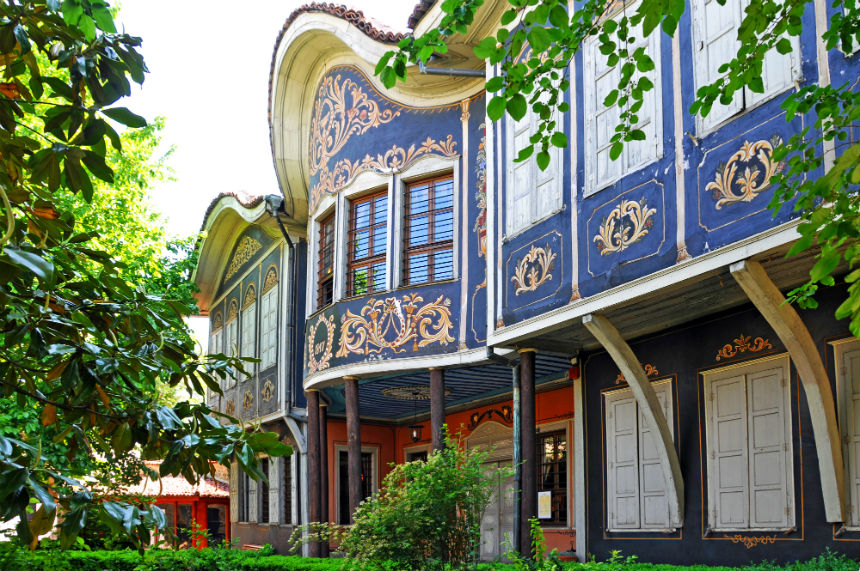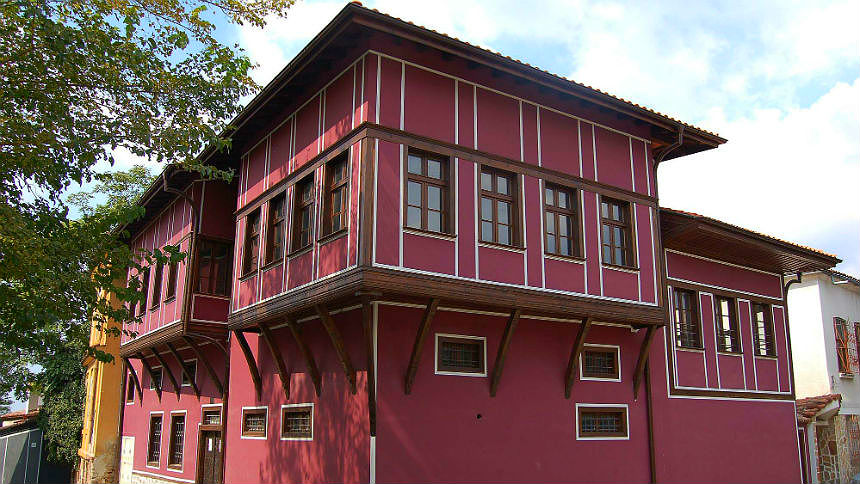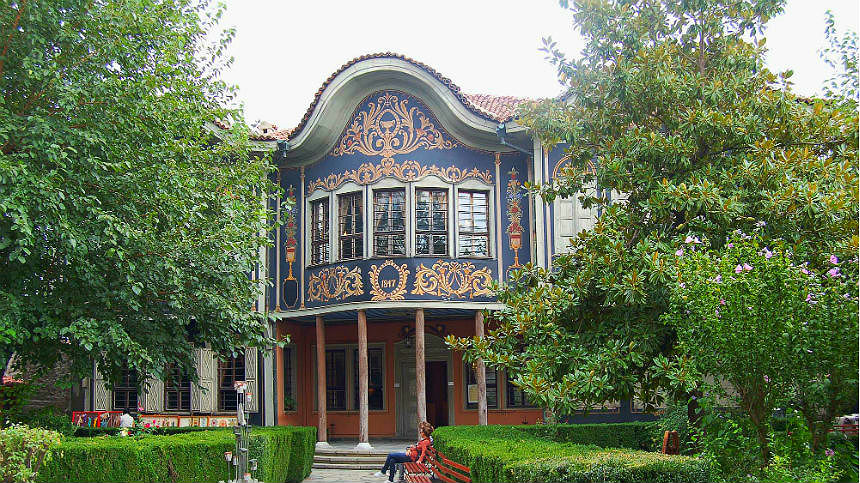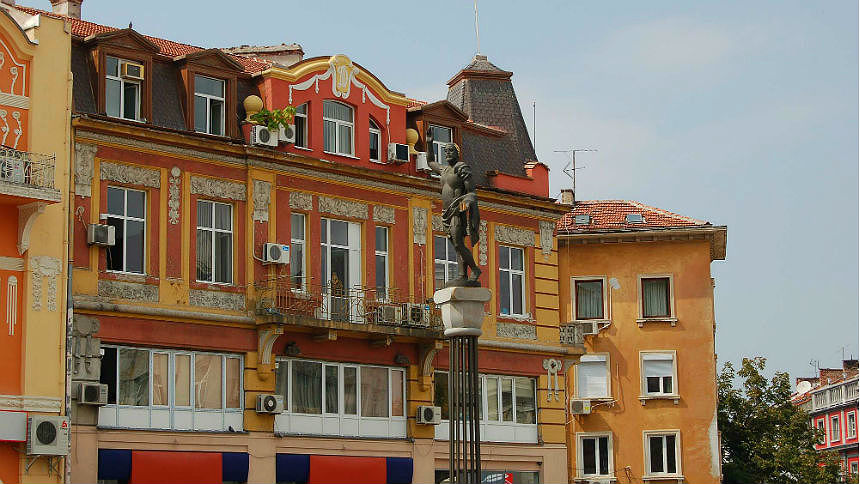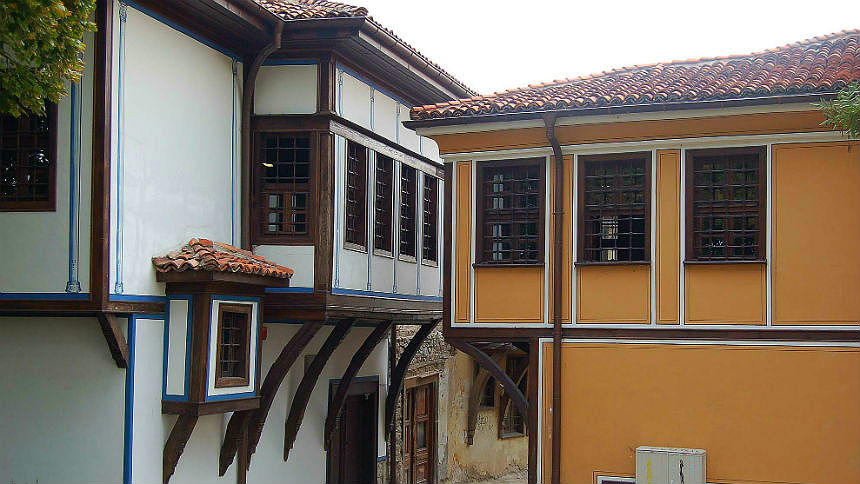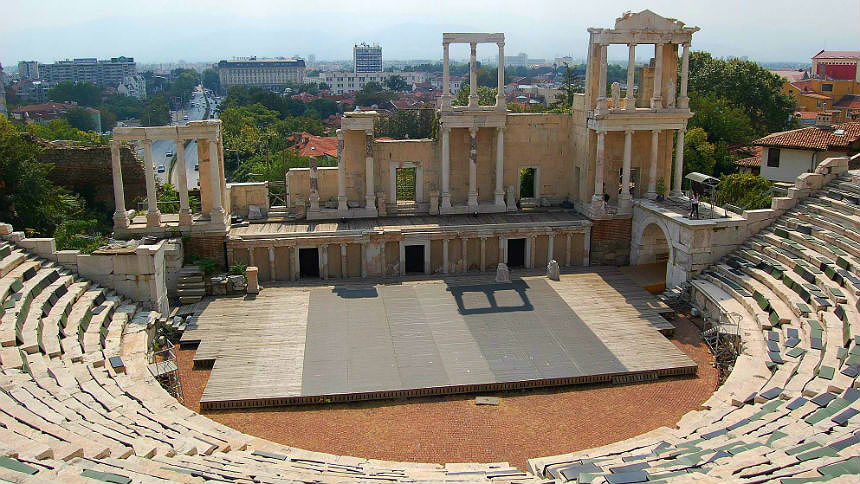 Plovdiv is the cultural capital of Bulgaria and was elected to be the cultural capital of Europe in 2019. It is the second biggest city in Bulgaria and the oldest European continuously inhabited town with a history that goes back for more than 6 000 years. Plovdiv is highly recommended by all major guide books as Lonely Planet as a must-see destination. There is plenty to discover and experience in the street maze of the captivating Old Town of Plovdiv. The awe-inspiring Roman Theater, the old-style houses, the Nebet Tepe fortifications, the Ancient Stadium, street art, galleries, old churches, ornamented mosques, exotic cafés and chic bars win the utmost admiration of thousands of tourists every year. Enjoy and really get to know the city with our expert guide on your side. On this unforgettable tour you will learn a lot of intriguing stories, funny urban legends and striking historical facts.
Prices and discounts
April – October with English speaking guide - every Monday and Friday
30 Euro per adult; 25 Euro per child (6-12 years old).
April – October with Spanish speaking guide – only Fridays
40 Euro per adult; 35 Euro per child (6-12 years old).
November – March with English speaking guide - every Monday and Friday
35 Euro per adult; 30 Euro per child (6-12 years old).
All prices include English/Spanish speaking guide, modern A/C equipped vehicle and all transportation costs along the way.
Prices do not include entrance fees, personal expenses, food, beverages and gratuities.
Group discounts:
- For group discounts contact us via email.
Tour Highlights
Don't miss an unforgettable guided tour filled with Plovdiv's top city sights and attractions.
Tour of the famous Old Town of Plovdiv, a candidate for a UNESCO World Heritage site.
Visit the best preserved Roman Theater (2nd century AD) in Bulgaria, which is still used for live concert performances.
Admire the newly reopened Ancient Stadium (2nd century AD), that had accommodated 30 000 specators.
The Ethnographic Museum, also known as the Renaissance house with the 120 windows, has an interesting exhibitions of costumes, instruments ect.
Use your free time to fully enjoy shopping or the laid-back atmosphere of Plovdiv.
Tour itinerary
09:00: The trip starts from the parking behind Alexander Nevski Cathedral (you will receive a detailed map after you complete the booking process).
11:00: Arrival at the Old Town in Plovdiv, followed by a guided tour
13:30: Free time for lunch and shopping. Plovdiv has the longest pedestrian shopping street in Europe.
15:00: Departure from Plovdiv
17:00: Arrival at the starting point in Sofia
Please note that all of the timetables are approximate and are subject to change, depending on the size of the group and the traffic along the way.
Extras
Hotel pick-up costs additional 5/10 Euro per reservation (not per person, depends on the hotel location)
Audio guide in Spanish and Italian – additional 5 Euro per person
Traventuria Ltd is an environmentally responsible company that supports the work of the World Wide Fund. You can also help by donating funds for their activities during the booking process.
Good to know before you go
Clothes: The weather in Plovdiv can get very hot during the summer season. We advise you to bring sun hat, sun lotion and sunglasses.
Shoes: We advise you to wear comfortable walking shoes as most of the streets in the Old town of Plovdiv are cobbled.
Admission tickets: The entry ticket for the Plovdiv Ethnographic Museum (Kuyumdzhiev's house) is 12 leva (approx. 6 euro).The entry ticket for the Plovdiv Ancient Theater is 10 leva (approx. 5 euro).
Cash is the king: Kindly note that payment by credit/debit cards is not possible everywhere (museums). There are cash machines in many places around Plovdiv, however, for your personal expenses, we recommend bringing leva in cash with you.
Food: There are many restaurants in Plovdiv, offering both Bulgarian and International cuisine. The most famous place to eat is the Kapana neighborhood, located near the main pedestrian street. There are also several fast food options. If you wish to spend more of your free time exploring the city than you should consider bringing a lunch pack with you.